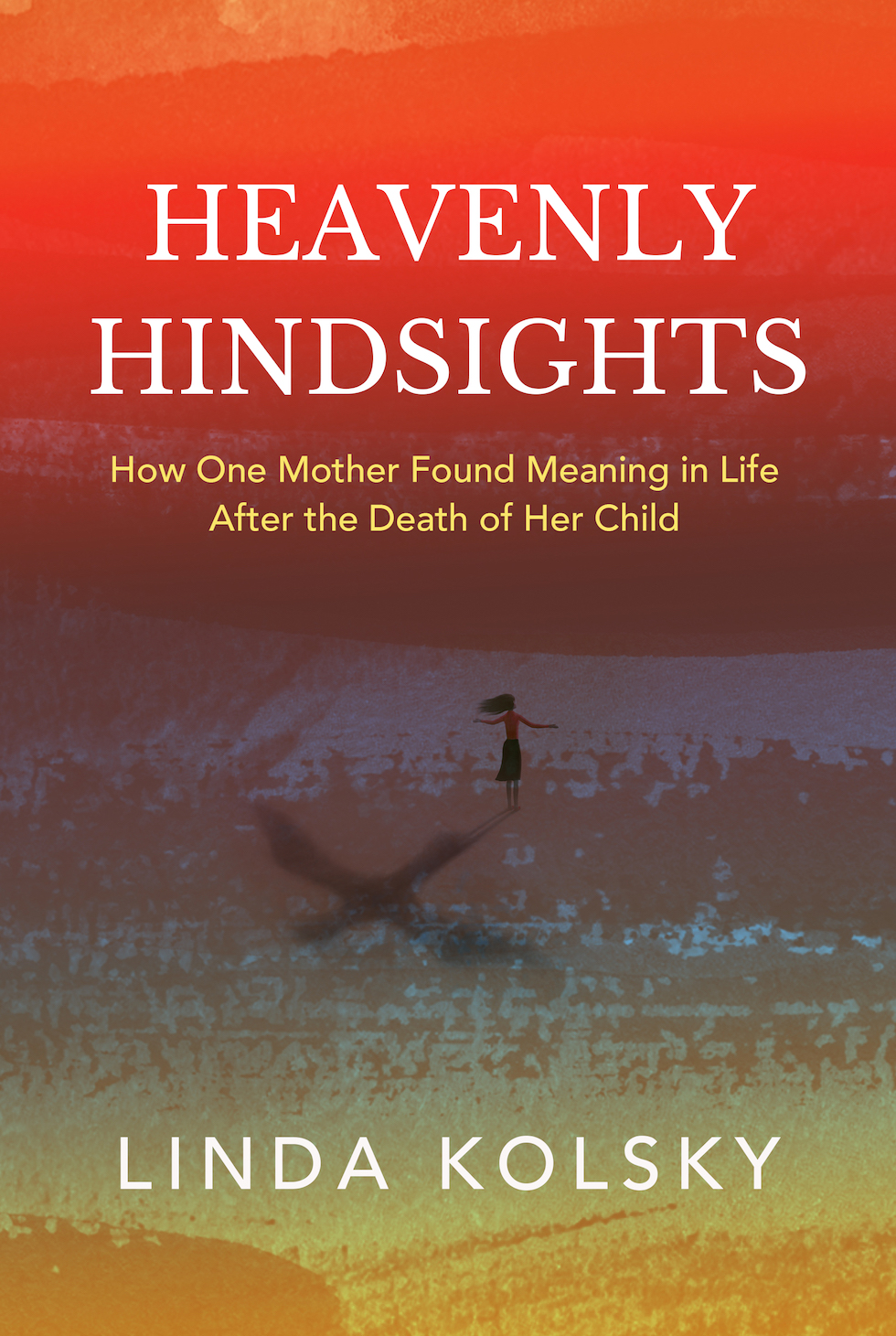 Heavenly Hindsights. How One Mother Found Meaning in Life After the Death of Her Child.
Is it possible to find meaning in life after the death of a child? This is the question that drove Linda Kolsky on a quest for answers after she lost her son to "undetermined, natural causes" at the age of 18.
While her journey started as a process of grieving, it soon evolved into much more than that. Linda found herself exploring ancient metaphysics, quantum science, electromagnetism and epigenetics, all in the hope of finding ultimate answers to the biggest questions about who we are and why we are here. In Heavenly Hindsights, the author shares the surprising insights and wisdom she gained along the way.
Finding Answers
Linda's search reveals Six Universal Truths about the human condition. In Heavenly Hindsights, she explores each of them in depth by weaving together her own stories with reflections from her son's personal journals.
Lessons: We are here on this Earth to learn our lessons! Lessons are for healing, not dying. We determine what they will be before we arrive here.
Energy: Everything is energy. Humans had the power to manipulate energy in ancient times, but we have forgotten. Here, we learn how to get our power back, especially for healing and manifestation.
Creation: Our primary purpose on Earth is to Create. Any creative act must benefit the higher good.
Free Will: Our greatest Divine gift! We have Free Will and no one can take it away. Without Free Will we lack the ability to co-create with the Divine.
Connection: Despite how lonely we feel, we are intricately connected to everything in the Universe! These connections are energetic ones: matrices, magnetic fields, auras, etc.
Love: At the end of the day, we will all return to God (Source). We are simply going to have to be full of heart consciousness to meet our maker. There is no other way.
As she delves into the magic behind each Truth, Linda shows how this new information affects her and how she uses it to gain understanding.
A New Marriage of Science and Spirit
The Science sector has been moving in on the metaphysical for a while and the results have been impressive. Because of this we have a greater understanding of what our Universe is really all about. Some of what Linda learns includes the following.
We are immortal and time is an illusion.
There is no chaos in the Universe, only Divine order. Everything happens for a reason.
Our overriding purpose is not just creation, but Divine Creation.
All humans have the power to manipulate energy. This comes in handy particularly for healing and manifestation.
We have an army of spiritual helpers! We just need to ask.
What will not be delivered in this book is a prescription for healing. We are all completely unique and any Soul Journey must reflect that aspect.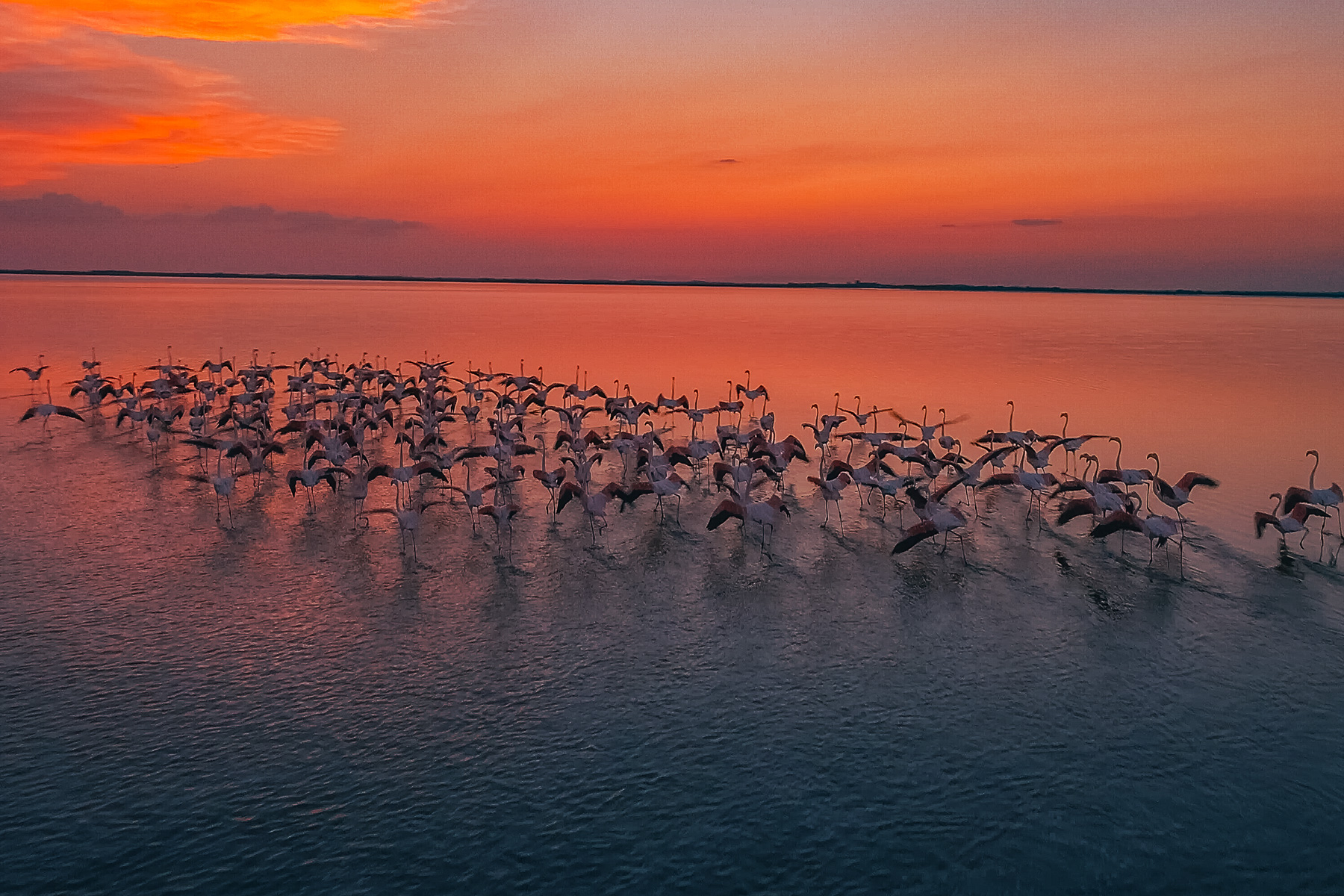 A New Approach to Bibliotherapy?
While Heavenly Hindsights can be immensely comforting for parents who have lost a child, it will probably not provide immediate comfort for grief. Poetry, morning reflections, sayings and compassionate words from the books of other bereaved parents do help stem the tide of pain. Heavenly Hindsights, instead, meets grief with a path to answers. The author believes a certain amount of grief healing would be in order for this book to have an impact.
Each chapter leads with a message from the author's son. From his elevated perch on the other side, he provides a more "heavenly" view of the truths presented. Linda recognizes this voice! She decides to share her son's insights and is excited to have him on the team. These words and the journal that follows add grace and power to the material that explains the Truths. Linda names these welcome interruptions, Heavenly Hindsights.