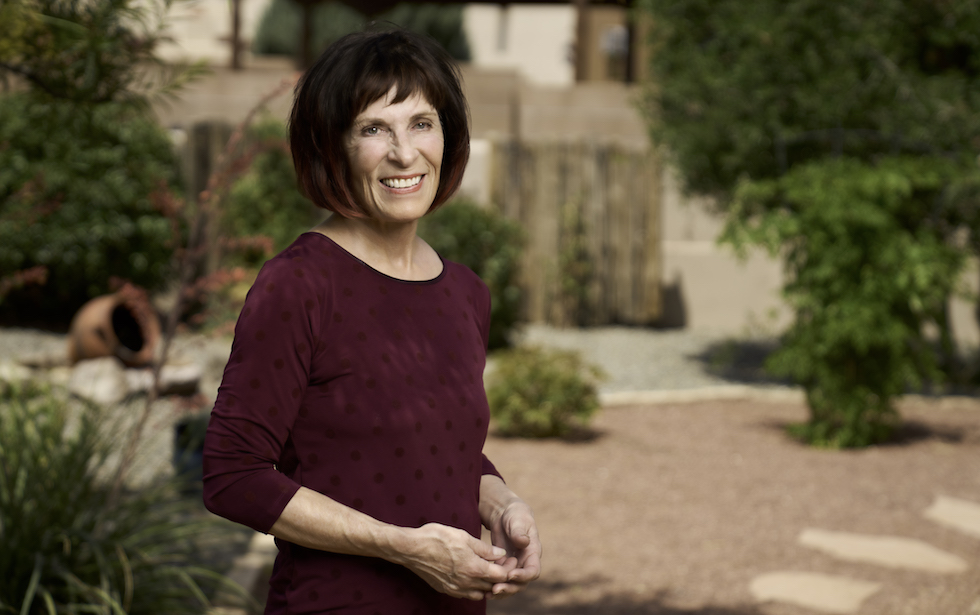 Linda Kolsky grew up in the San Francisco Bay Area during the Cultural Revolution of the 60's and 70's. The Vietnam War, the Hippie Movement, Women's Liberation and, especially the Metaphysical were magnets for the teenager who had been asking "why am I?" since she was five.
The Catholic girls school she attended for 12 years did well to indoctrinate her into the faith, but did not provide answers. Her solution was to delve into tarot cards, mediums and psychics for answers. Later, as a student at UCLA she opted to major in Anthropology. While not particularly practical, the pull to study ancient indigenous cultures was strong. Their early reliance on spirituality and a deep connection to the Earth for survival seemed to mesh with her metaphysical yearnings.
When her son died in 2003, Linda knew she needed much bigger magic than tarot cards to help her. She needed a direct line to God! She turned to the science behind the metaphysical to test the veracity of its claims. She needed clues for how to move ahead. Heavenly Hindsight is Linda's first book and is the Soul Journey path she embarked upon for healing.
Linda lives with her husband in New Mexico where the desert and sacred places called out to them. Prior to this move, the author and her husband called the San Francisco Bay Area their home for fifty years.